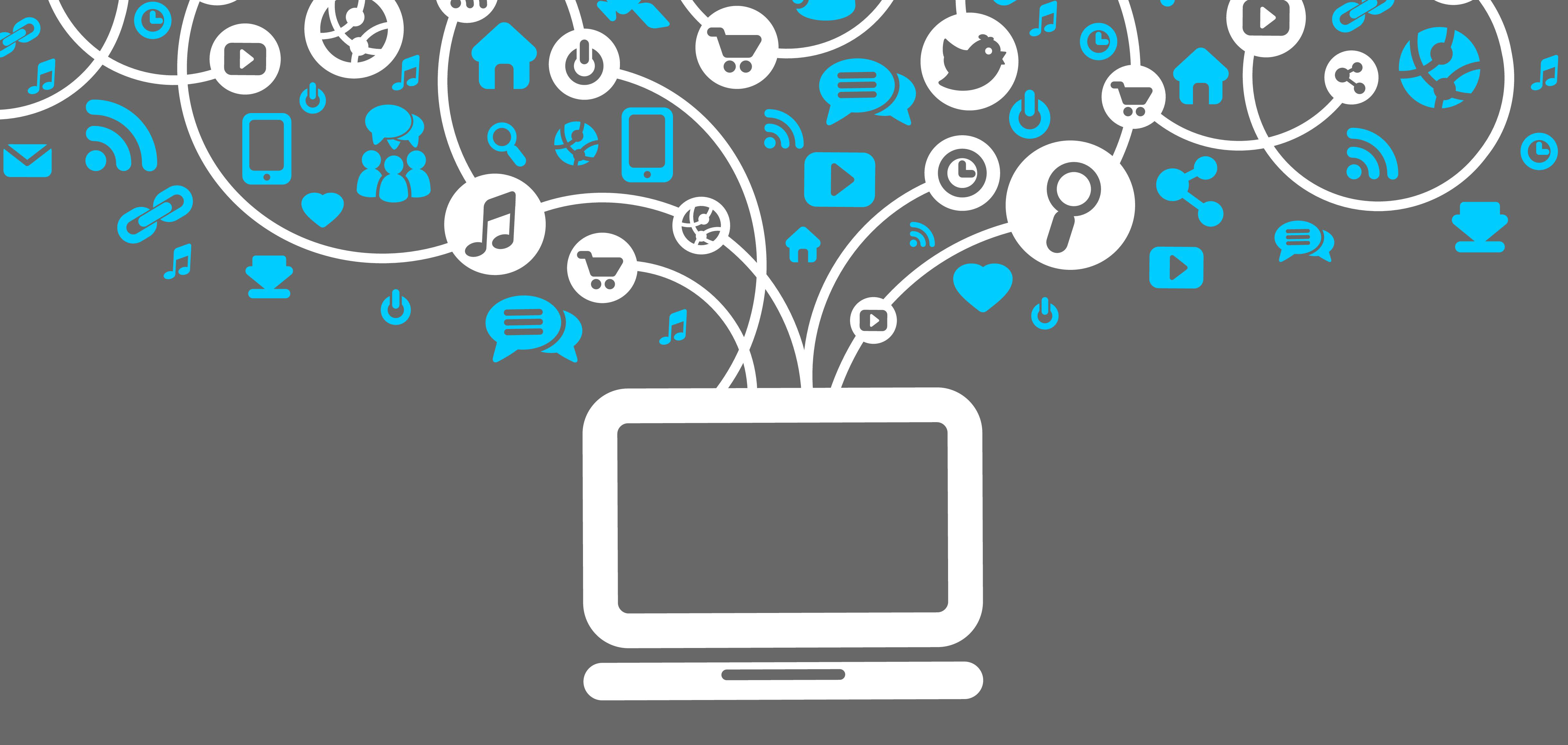 One of the key mistakes made by many small, local business owners is thinking that digital marketing is only for big companies. Many shoppers today tend to research online before making a purchase, and this includes people who intend to physically make that purchase locally.
One way in which any business can make an affordable foray into digital marketing is through utilising social media networks to connect with their customers. These days a person spends approximately 2 hours daily on social network. This provides businesses with countless opportunities to connect with existing and potential customers, as well as it provides a platform for building brand awareness
Even businesses that do not operate online need to appear in search results if they want to attract more customers. With so many people performing online searches before deciding to make a purchase, it is essential for the local business to ensure it appears towards the top of search engine results for its brand, products, services or other related keyword searches.
Adding even a basic website can help increase visibility of a business to online searchers. Businesses should ensure that it is easy to find information about them online. Many people use search engines to make online comparisons before making a purchasing decision, so details of any special offers or promotions should be included.
Local businesses will likely benefit from utilising various online services for location-based marketing, including web optimisation for local search with map functions integrated. This gives prospective customers all the information they need to be able to find their nearest store with one click.
Amyra Technology services provides digital marketing services to help your business grow. Get in touch today or Browse our services here.